Project Time:2021-12-16
Project Address:USA
Use Lamps:NG-TWG-150W
Application Scenarios:Cellar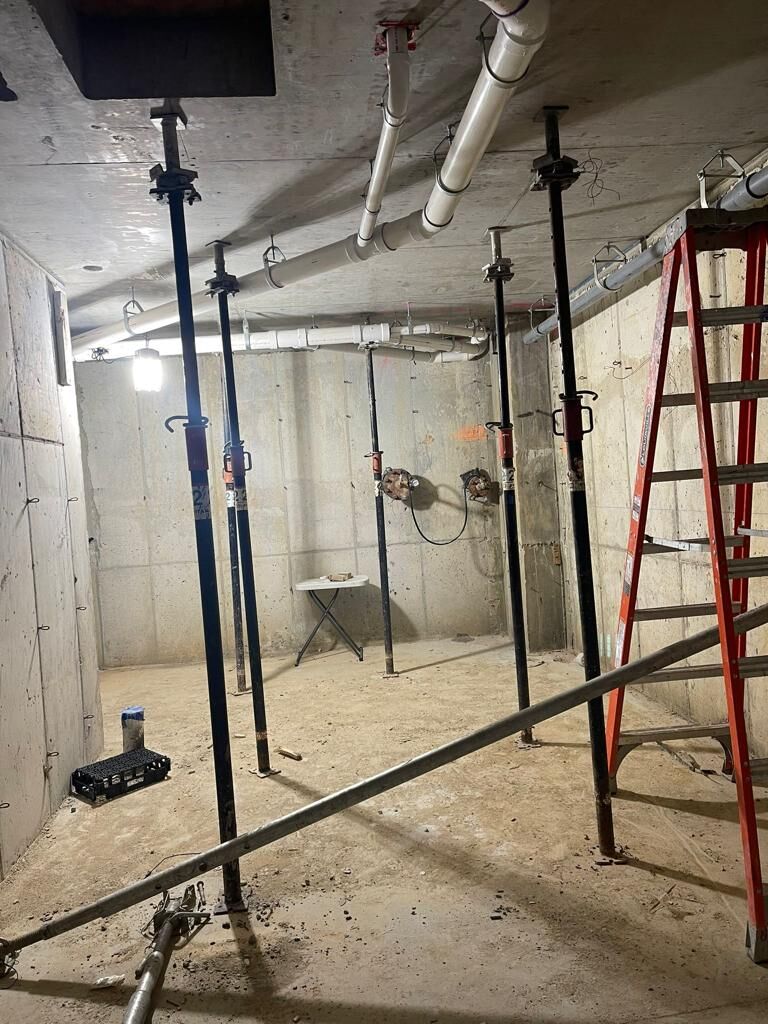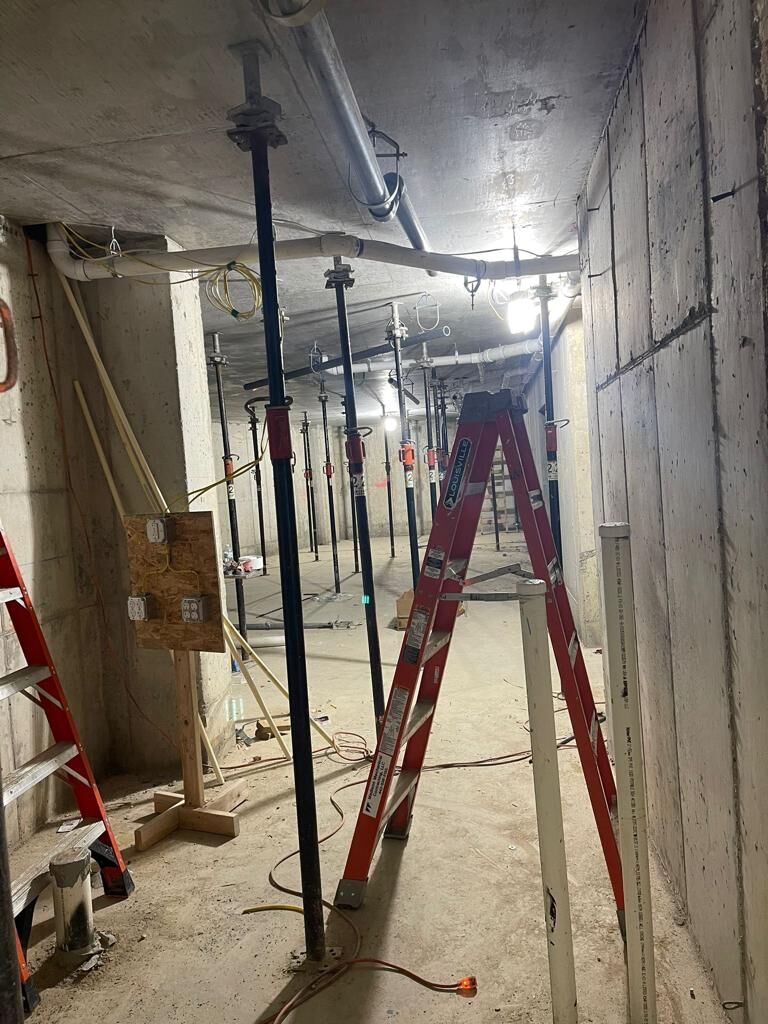 We provide 150W LED temporary work light linkable high bay fixture, UL listed outdoor Construction Lights with Outlet & Hook, Ultra Bright (500W Eqv.), Hanging for Indoor/Outdoor Job Site & Workshop. The high 15000lm output, 360° beam angle and 5700K daylight glow ensure the best lighting for your workplace. Compared to a traditional 500W incandescent/250W halogen light, this light gives you the same brightness at a lower energy cost, saving you up to 2376/891 dollars per light over its 54,000hrs lifespan.
NUOGUAN Specializing in high-quality commercial and industrial LED light in the past decade,we have more than 30 products. In addition to LED Shoebox lights, there are LED barn lights, LED corn lights, LED UFO lights, etc. Our products are widely used in indoor&outdoor lighting,warehouse light,street light.
Our has been set up warehouse in KY and OH,and provides a 5-year warranty.Contact us: sales@nuoguan.com.Or inquire now